Design Led Sustainability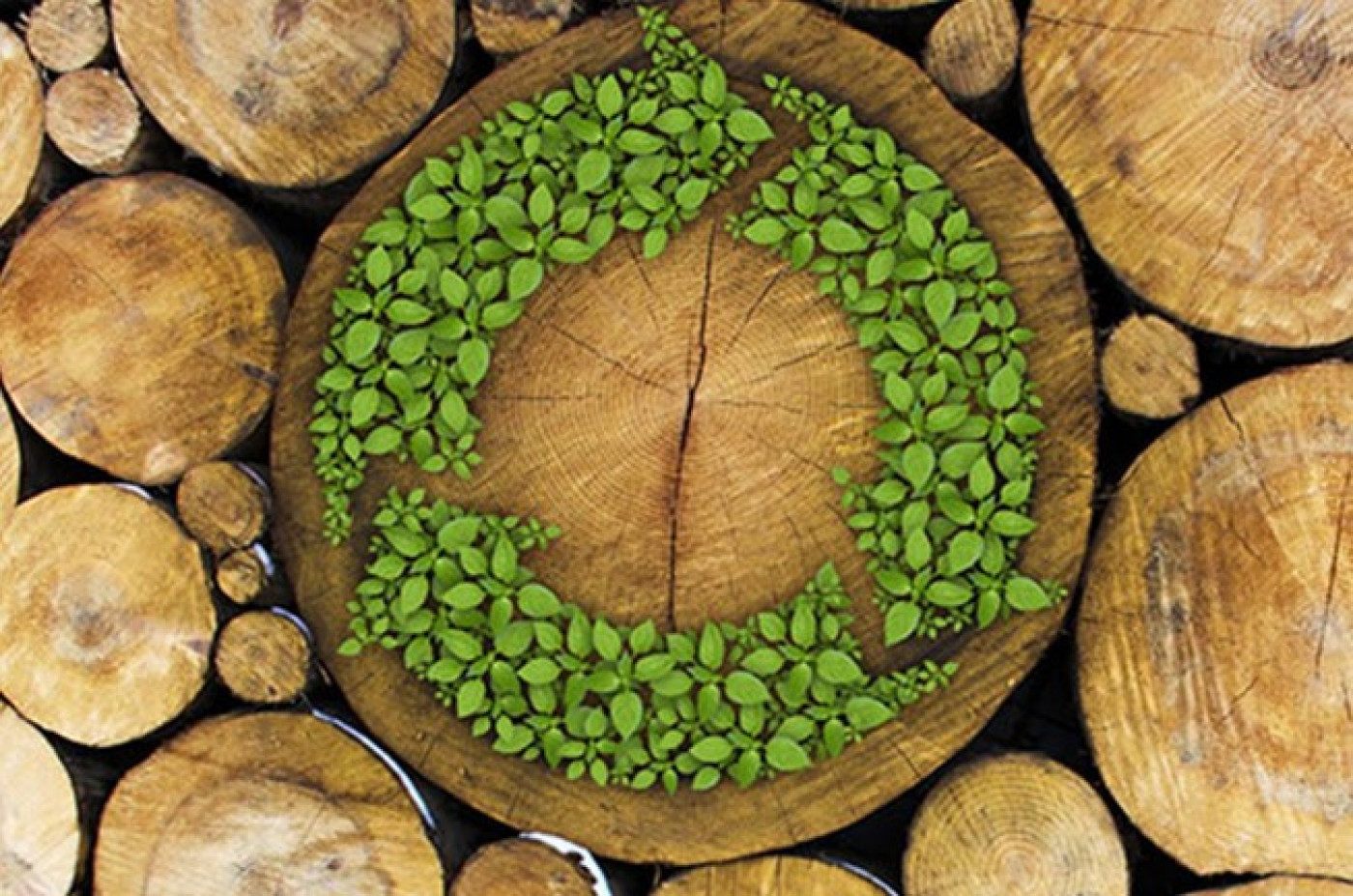 We all want to promote sustainability and Eco-Design, and Northbanks is no different - we believe there should be an emphasis on sustainability and Green Design.
But in the real world it can be challenging incorporating it into a design that meets the client brief and overcomes the usual challenges of cost, short deadlines and client demands.
With price generally being the deciding factor, often we saw clients drop eco-friendly and sustainable materials and finishes for more cost-effective ones.
How can we better promote Green Design without just focussing on materials and finishes?
Whilst it is difficult to recycle or consider the end of life of retail fixtures and environments, we can, through the design process or development and engineering, change the products themselves - how they are made, and what they are made from.
How does Northbanks do this?
1.Design for disassembly: Go beyond 'cradle to grave' and focus on 'cradle to cradle' – meaning when a product has been through its first use, it can be deconstructed and the materials used again.
2.Design for Green manufacture: Less waste, less material, use energy efficient production techniques.
3.Use local production to reduce transport.
4.We come up with great designs first, and then we try to influence decision makers.
5.Northbanks is carbon neutral and we also give our clients the opportunity to offset the carbon footprint from their projects.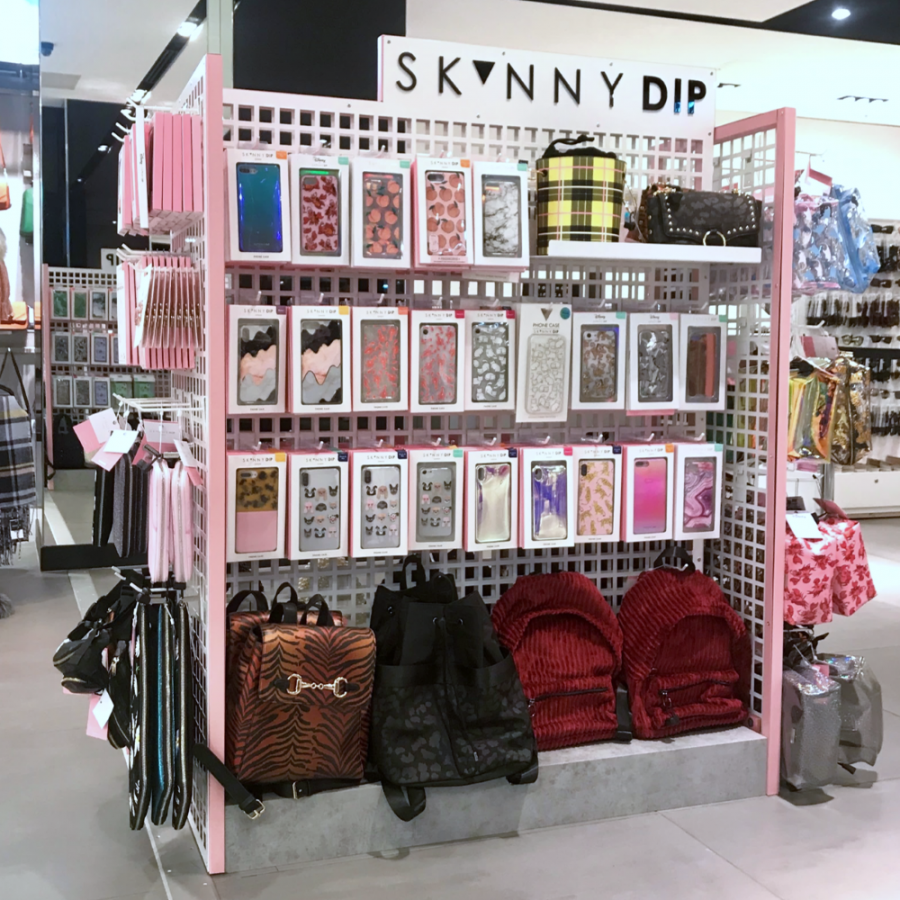 Using our concession fixture suite for Skinnydip as an example, you can see our Green Design approach with the use of grid walls and folded metal frames meaning:
•Less energy used in manufacture.
•Less material and reduced surface area meaning less powder-coat is used, less weigh to transport, and the cut-out blanks can be recycled.
•The Units are knock-down, so can be sent flat-pack which reduces volume, meaning more can be transported.